This week, I am rating the sad excuses for the restart of the NBA and NFL seasons. Why are people so eager to return to a "normal" when most Black athletes were condemned for supporting the BLM? Here's why normal is long gone.
The NFL
Earlier this week, my professor asked me if I'd heard about the Washington Redskins' name change. In the face of the Black Lives Matter Movement, this Washington NFL team has decided to change its name from the Washington Redskins to the Washington Football Team.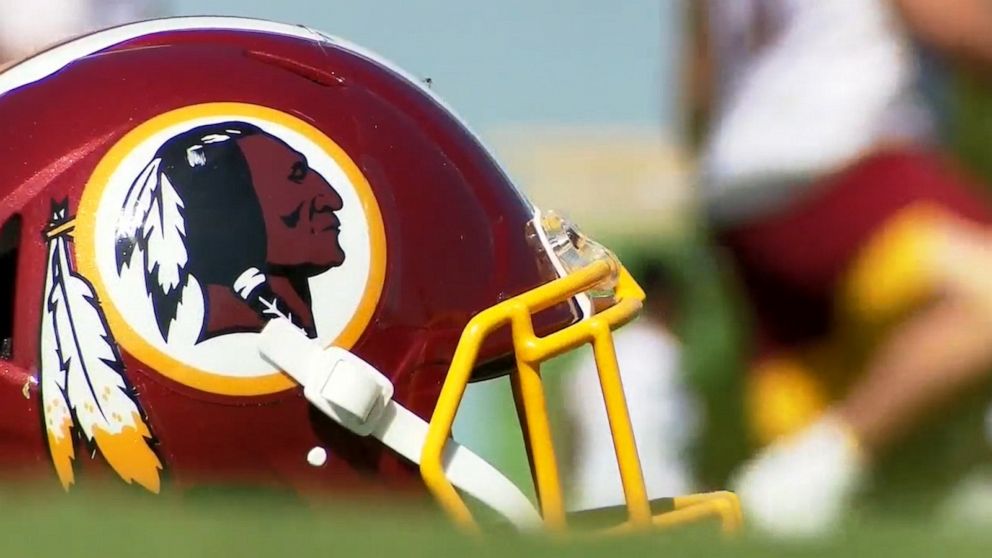 Apparently, it took the NFL nearly nine decades to realize they harbored such a racist name. (Just kidding. Of course they knew it was racist.)
If you're reading this, then you probably already understand the dire need to humanize Black athletes in entertainment. From statements as painful as "shut up and dribble" to fining players for kneeing during the National Anthem, it is quite clear where the National Football League stands in regards to the Black Lives Matter Movement. So why am I writing this?
Because, something has changed.
No, the NFL didn't just start caring about Black lives out of the blue. Instead, Black players have been forced to realize their identity outside of their athletic achievement and talent. The covid-19 pandemic has stripped every single athlete in America of their in-stadium, on-the-field experience. So they've been forced to wonder: who am I when I'm not playing football or basketball on live television?
Some of you may be wondering how Black players didn't realize they were Black before. If you are, stop. Because your thinking is flawed. Their Blackness itself is not being called into question here. However, the reason for a shift in political standing is.
Continue reading

"Black Lives Matter: Rating the NBA and NFL's Responses to the Black Lives Matter Movement."